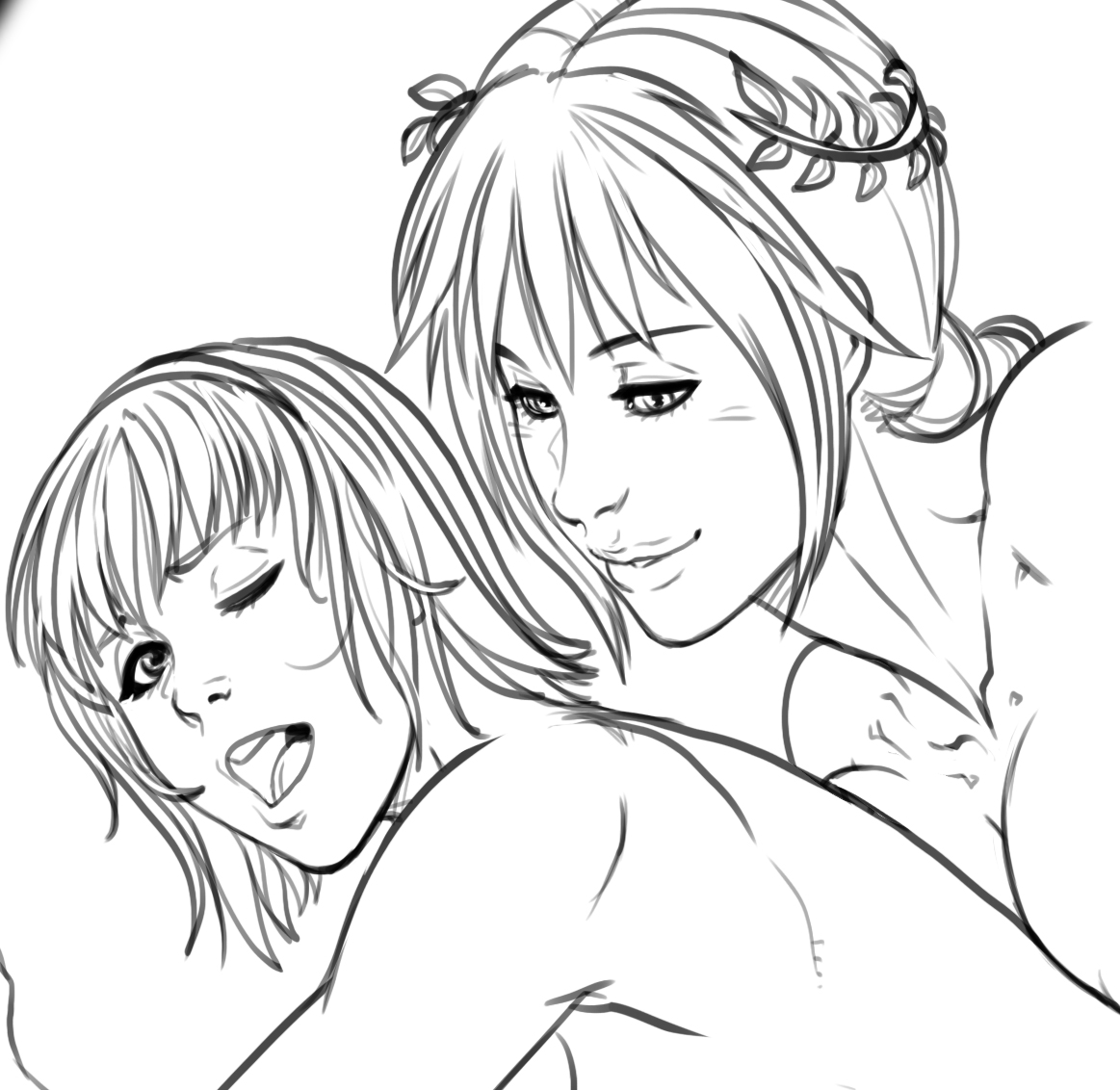 Since this is a busy month, i decided to upload in the usual Mega folder something nice.
If you support me last month you will received the link for the December Reward and you will find the lineart of the Sophitia X Cassandra NSFW Reward!
This is a real busy month, but i'm finishing the stuff!
Enjoy!